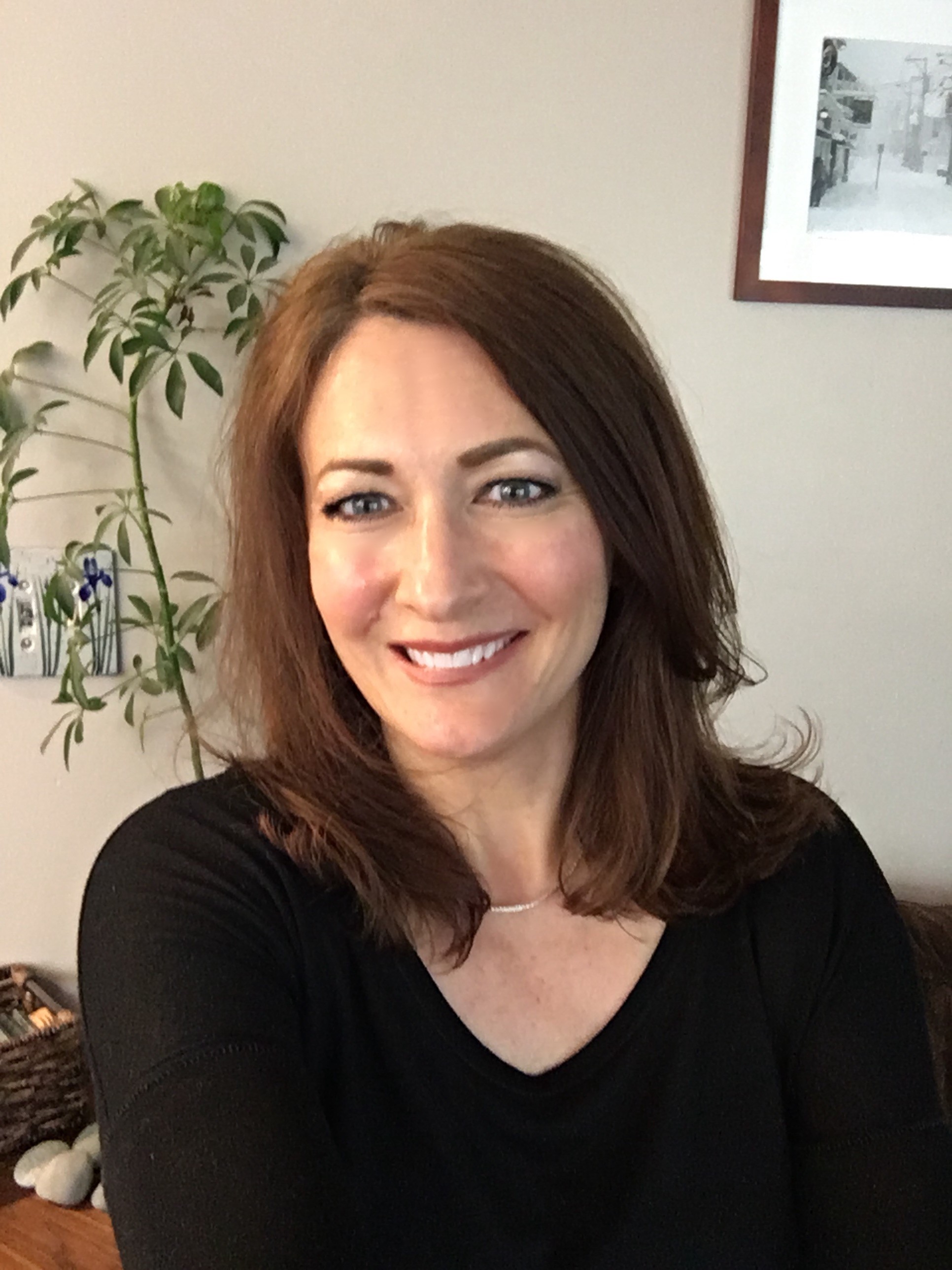 Erica Westhuis, P.E. - Owner
Ms. Westhuis is the Structures Data Services Unit Supervisor and is responsible for maintaining the inventory and inspection information for the structural assets of the Department, including bridges, large culverts and overhead sign structures. She is also Project Manager for the Bridge Data Information System portion of the Department's Enterprise Asset Management System. She has been with the Office of Structures since she started at NYSDOT in 1994. She worked in the Structures Design Bureau for eleven years, first as a bridge designer and then as a Design Squad Leader. Prior to her current assignment she spent five years as a Liaison Engineer for Bridge Inspection and six years as the Technical Assistant to the Deputy Chief Engineer - Structures. She graduated from Rensselaer Polytechnic Institute in Troy, NY in 1992 with a Bachelor of Science in Civil Engineering and is a licensed professional engineer in New York State.
_____________________________________________________________________________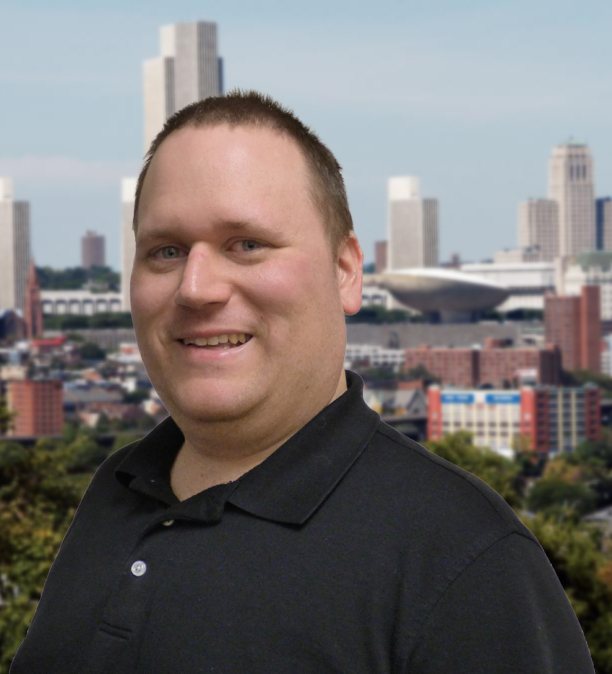 Dan Thomas, P.E. - Consultant
Mr. Thomas has 10 years of bridge design experience working on precast concrete, steel, and timber bridges throughout eastern New York State and Vermont, all with Greenman-Pedersen, Inc. in their Albany, NY office. He has been responsible for deck replacement designs and full bridge replacements for projects owned by many counties, the New York State Bridge Authority, New York State Thruway Authority, and for New York State Department of Transportation term agreements. Mr. Thomas graduated in 2006 from Clarkson University with a Bachelor's of Science in Civil and Environmental Engineering and in 2008 from the University of Maine with a Master's of Science in Civil and Environmental Engineering. He is a licensed professional engineer in the states of New York, Vermont, New Hampshire, and Maine.