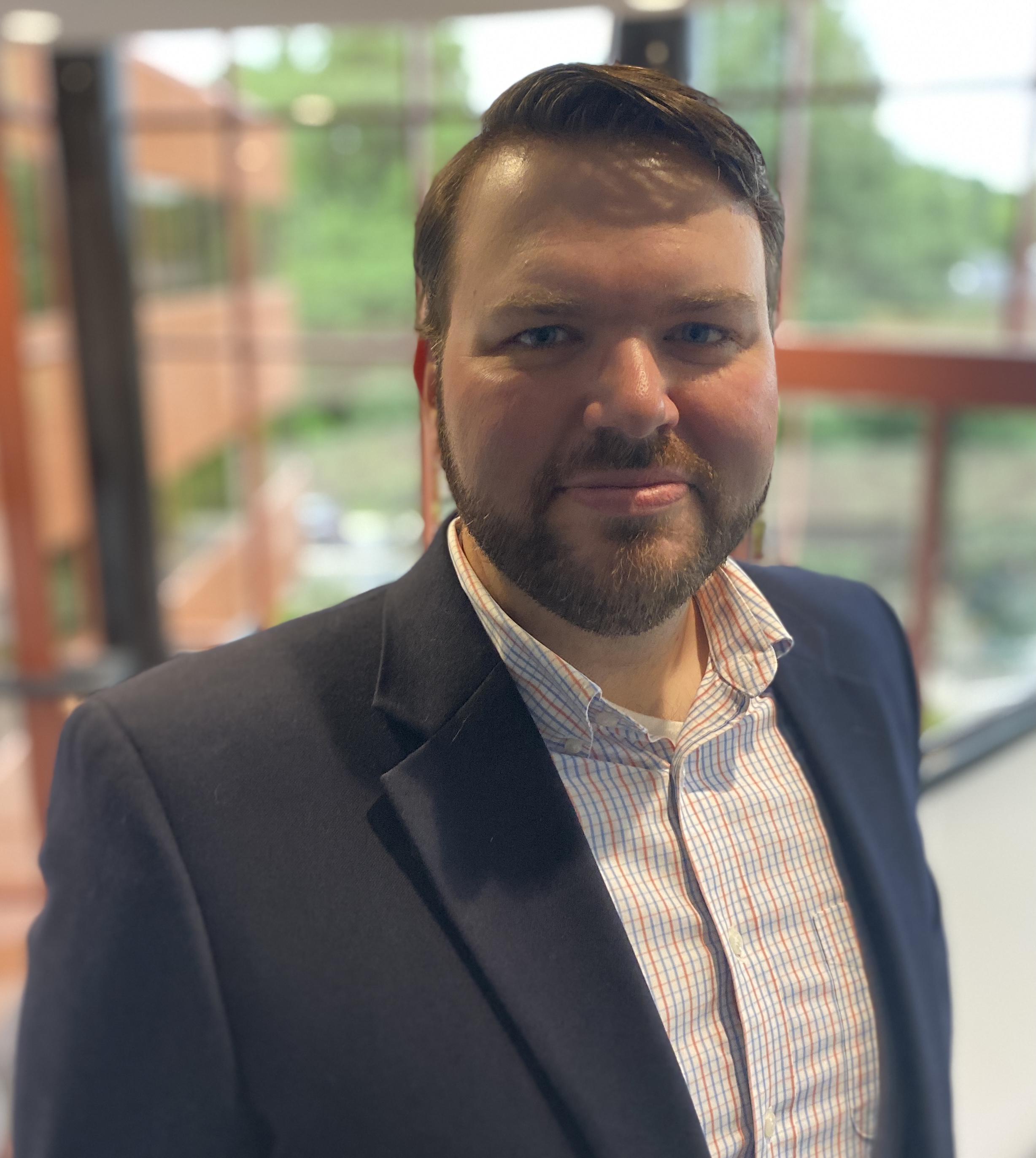 ABCD Board Member – Nick Bennett, PE; CHA (Consultant)
Nick has 12 years of experience in the design, inspection, and evaluation of bridge structures. He currently works as a design engineer in CHA's Colonie, NY office, and is responsible for leading projects including structure rehabilitations and replacements. He has also served as an inspection team leader for both structural and scour inspections in several states. Nick graduated in 2010 from Northeastern University with a Bachelor's of Science Degree in Civil Engineering, with a minor in Business Administration. He is a licensed professional engineer in the states of New York, Vermont and Maine. Nick previously worked as a Geotechnical Engineer at CHA, and had the good fortune to complete an internship in the soils lab at the University of Western Australia during his college career.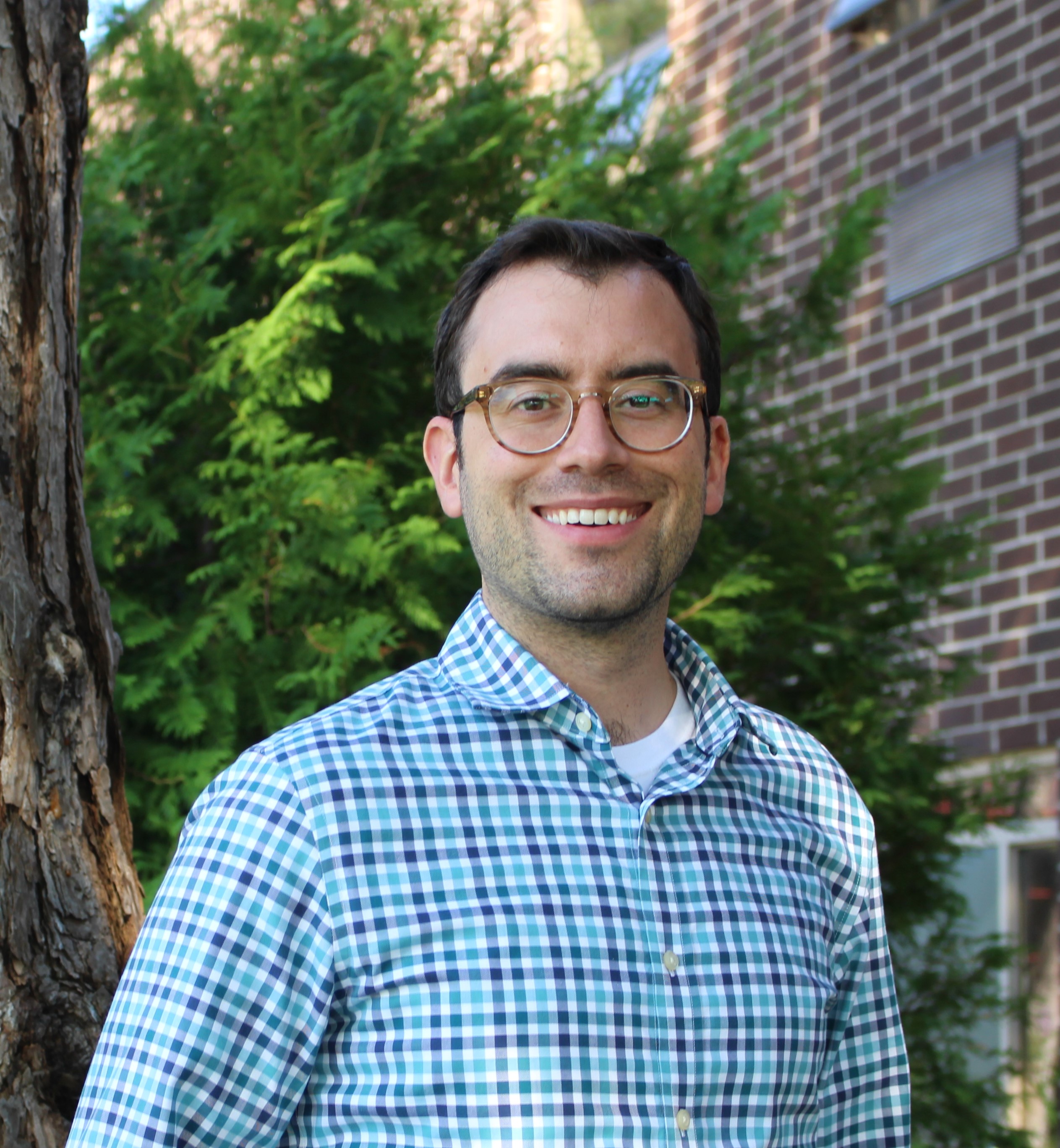 ABCD Board Member – Leo Fioravanti, PE; Creighton Manning (Consultant)
Mr. Fioravanti has over 12 years of experience in all phases of the design, construction, inspection, load rating, and administration of bridge projects for a variety of public and private clients. He currently holds the position of Project Engineer in the structures group at Creighton Manning Engineering. He has significant experience in the evaluation of existing bridges, especially those with fracture critical members and fatigue prone details. He has inspected and load rated over 100 historical railroad bridges and has also been an inspection team leader on several long span suspension bridges. Mr. Fioravanti graduated in 2010 with a Master of Engineering degree from Rensselaer Polytechnic Institute. He is a licensed professional engineer in the State of New York. Mr. Fioravanti previously worked at Bergmann for 5 years and HNTB for 7 years. ​