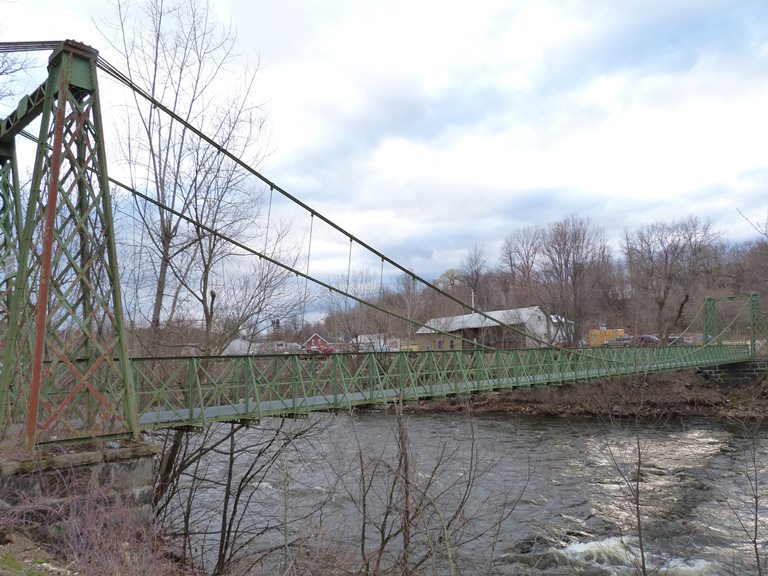 ABCD is seeking volunteers to join us at the Russell Sage Dining Hall on the RPI Campus beginning at 6:30pm on Wednesday, April 3, 2019 for a special event with RPI students.
Call to the membership for volunteers to assist RPI students with their technical presentation and allow them to gain exposure in public speaking and critique from professionals in their field of interest. The students will be presenting on an 1888 pedestrian suspension bridge in Keeseville (Keeseville Suspension Bridge). The Eastern Chapter of ABCD will be providing pizza and refreshments to all that volunteer. This is also a good chance to network with future engineers that will be entering the field.
For additional details, including a campus map showing the location of the dining hall and visitor parking, please see the official meeting announcement.